MIDNIGHT OIL FACTS AND FAQs - MIDNIGHT OIL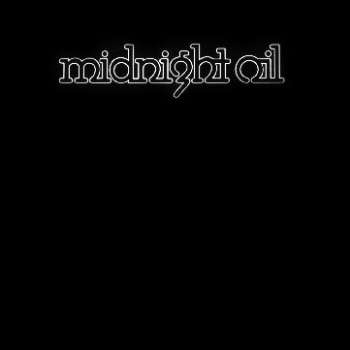 What is the Blue Album?

This refers to MO's first album which doesn't actually list an album title on it. It has a blue cover/liner notes and most people simply refer to it as Midnight Oil (in other words, it's self-titled).

What is a spoon (SURFING WITH A SPOON)?

A spoon is a type of surfboard.
---
Click here to Oilbase Main Index.